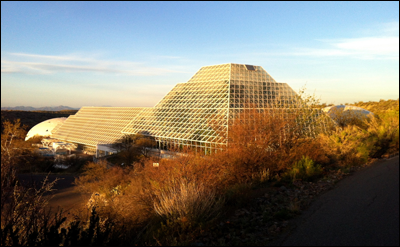 In 1982, a large glass-and-steel dome called...
read more →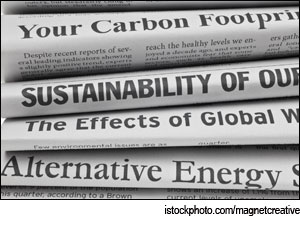 Multidisciplinary panel of experts from Montclair State University will share climate change perspectives at Somerset County Environmental Education Center, May 13. A spate of unusual weather events, including hurricanes, flooding,...
read more →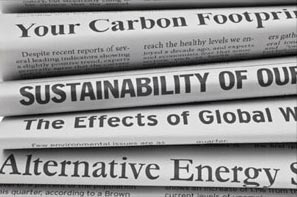 Climate change is on our minds. Is it on yours? GSWA has hosted three informational events about the topic of climate change over the past...
read more →