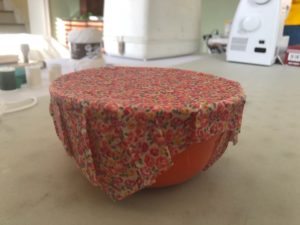 We got crafty and had a hoot along the way! Our DIY workshop participants rolled up their sleeves and discovered how easy it is to make your own environmentally sound, reusable produce bags (for items at the store like apples, cucumbers, onions and more) and beeswax/cotton bowl covers (no need for plastic wrap any more).
Several participants had never sewn before that night and were beaming with pride that they could say "no" to single-use plastics with items they made with their own two hands.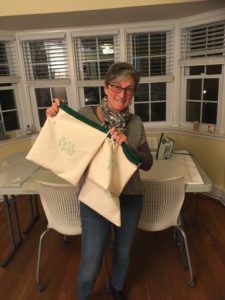 Click here for easy step-by-step instructions. Invite your friends over to share in the fun.
These items also make great gifts!