Winter Nature Detectives Discovery Hike
December 30, 2018 at 10:00 am

-

12:00 pm
Great Swamp National Wildlife Refuge – Bluebird Parking Lot
GSWA members: FREE!
Non-member (Adult): $10
Non-member (Child): $5
Purchase a Discounted Annual GSWA Family Membership: $40
Event Navigation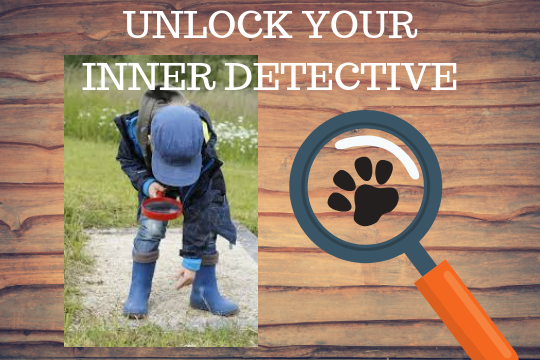 Set off in hot pursuit of the region's most-wanted wintertime wildlife on this nature detectives discovery hike at Great Swamp National Wildlife Refuge. Learn how to identify animals from their tracks, scats, and other clues. Spy on secret hideouts used by birds, wintering insects, and other woodland creatures. Unmask the dining preferences of deer, raccoons, and even coyotes by putting a magnifying glass to some scat. All this detective work is easier than you think. And let's face it, it's fun being outdoors in the winter! Recommended for all, but especially children 5 to 12 years old. Registration is required. We will meet at the Bluebird Parking Lot of the Great Swamp National Wildlife Refuge, which is at the intersection of Pleasant Plains Road Auto Tour Route and Wood Duck Way. It can be tricky to find.

GPS: Type these coordinates into your GPS exactly as you see them (every character, as is) for a direct route to the Bluebird Parking Lot:   40.709360, -74.502889 (there is a space between the two sets of numbers).
View satellite image: Coordinates for the Bluebird Parking Lot:  40.709360, -74.502889
Copy it exactly as it appears, and paste it into google maps:   https://www.google.com/maps
Then click on the 3 horizontal bars to the left of the search box and  select "satellite" – you can zoom in to see the location.