Upcoming Events
Events List Navigation
August 2017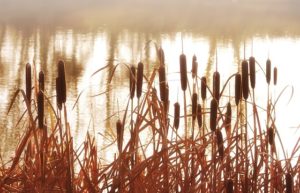 August 12 at 12:00 pm
-
2:00 pm
REGISTER
Our Downstream Adventures series continues with this glacial wetlands edition! Join us in visiting Great Swamp's "sister-swamp" -- Troy Meadows is a 3,100 acre nature preserve in Parsippany-Troy Hills. Along with Great Swamp, it makes up a large remnant of Glacial Lake Passaic. Troy Meadows was once the largest freshwater marsh and highest quality inland wetland in New Jersey and but is now under threat of development. There is just so much abundant and unique plant and animal life here to explore!  Your guide, GSWA Education Associate, Dan Ross, leads an adventure through the wetlands in search of the flora and fauna that call this treasure home! Your organizer will contact you with exact parking information. Registration required. Register here or call (973) 538-3500.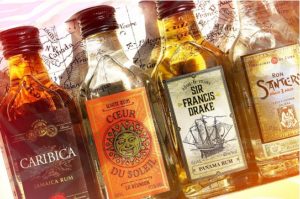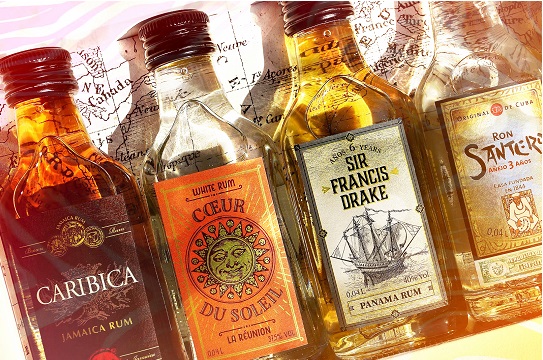 August 24 at 5:30 pm
-
7:30 pm
REGISTER
Join us for another legendary tasting event on Thursday, August 24th. This time, we're presenting a Caribbean Rum Tour! Taste eight different rums and finger-foods from countries in the Caribbean; Cayman Islands, Jamaica, Cuba, Haiti, Puerto Rico, Barbados, Trinidad and Tobago, Venezuela. Play our pub-style themed quiz and win prizes! Remember: this event is free to nonmembers and members who bring a nonmember friend as a guest (members coming alone or with other members can join in on the fun too, for a donation of $25). Registration required. Register online or call (973) 538-3500.
October 2017
October 12 at 6:00 pm
-
9:30 pm
REGISTER
GSWA is thrilled to announce that we will honor Christine Todd Whitman, former Governor of NJ and Administrator of the Environmental Protection Agency, at our 2017 Gala & Silent Auction on October 12, 2017, at the Brooklake Country Club in Florham Park, NJ. It's a great night out for an important cause, and you'll have fun enjoying excellent food, drinks, and our amazing auction. Register below or by calling 973-538-3500.
+ Export Events