Upcoming Events
Events Search and Views Navigation
Upcoming Events
January 2022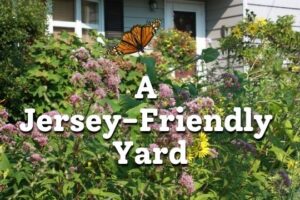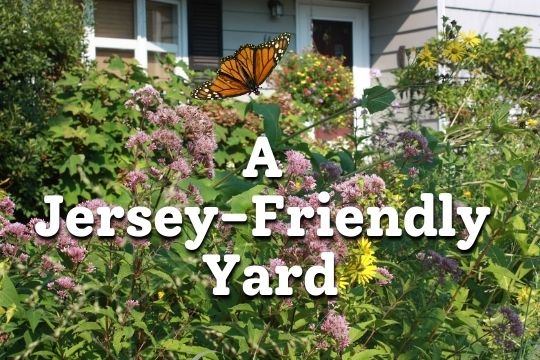 January 25 at 7:00 pm
-
8:00 pm
REGISTER
Do you want a Jersey-Friendly Yard? We believe that by helping you to have a healthy yard, we all are taking one more step towards a healthier environment. During this webinar you will learn how building a Jersey-Friendly Yard creates a healthy foundation of soil, conserves water, attracts and supports wildlife, and adds beauty and interest to your home landscape. Join GSWA and Becky Laboy – from the Ocean County Soil Conservation District and the Jersey-Friendly Yards initiative – for helpful information on how to put these ideas into practice to create a "Jersey-Friendly Yard". Becky will also discuss great ways to prepare for creating new native beds this spring. …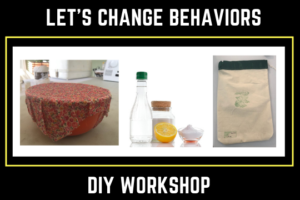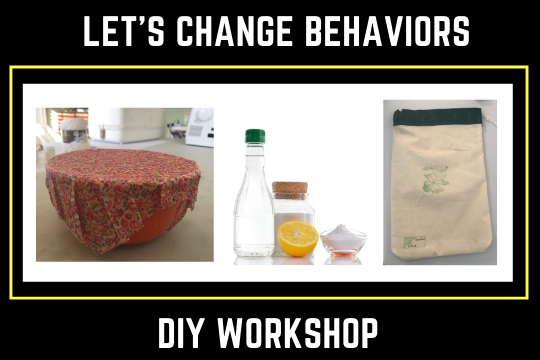 January 26 at 6:00 pm
-
8:00 pm
REGISTER
Let's change behaviors. If you're wondering how to kick the plastic wrap habit in the kitchen, we've got solutions. And speaking of solutions, maybe you're pondering what the harsh chemicals in your household cleansers are doing to your family and the environment? Let us help you get your home a little eco-friendlier with 3 do-it-yourself projects: a surface cleaner made from household ingredients, 3 reusable beeswax food storage covers, and 3 reusable produce shopping bags. Take it all home along with simple how-to instructions to make more, all for $30. They also make great gifts. This workshop is limited to the first 20 people to register so sign up today!
February 2022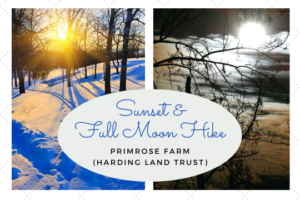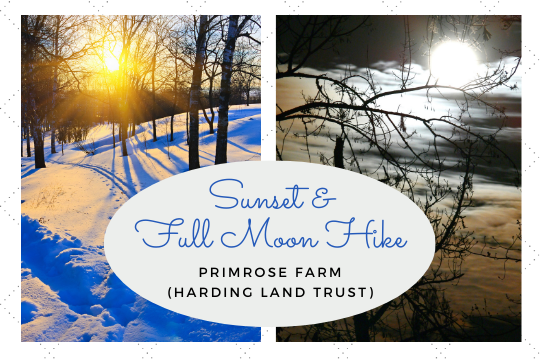 February 16 at 5:00 pm
-
7:00 pm
REGISTER
You've got to witness this! Experience this unique opportunity to enjoy the winter sky... twice in one evening. As the sun sets, we enjoy a leisurely stroll through the restored wildflower meadow and bid goodnight to the day together. The February full moon, known as the "snow moon" will then light the sky and guide us through the remainder of this relaxing winter hike. And, if there happens to be snow on the ground, we can look for tracks and other signs of the critters who call Primrose Farm home. Dress for the weather and be sure to wear appropriate footwear.
+ Export Events