Upcoming Events
Events List Navigation
September 2019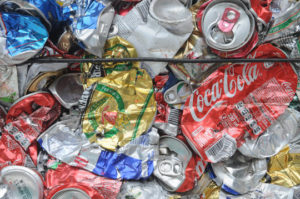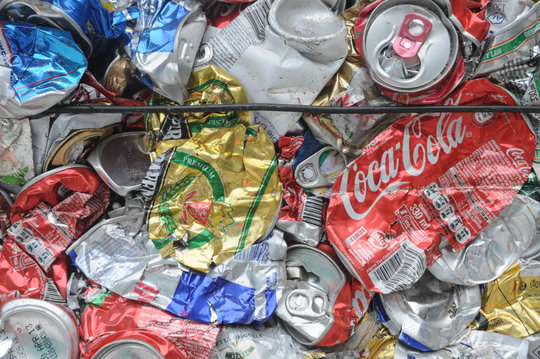 September 17 at 8:00 am
-
9:30 am
REGISTER
Well-intentioned but incorrect recycling creates major problems at the recycling plant. Just ask Gary Sandermeyer, VP of Operations at Bayshore Recycling. And you can do just that when you join us for an inside look at recycling and how it all works. Gary will provide us with the first-hand dos and don'ts of curbside recycling (AKA Class A recycling.) We'll also learn about how New Jersey was the first State in the country to require "mandatory recycling" dating back to 1987. Come get the real facts on recycling.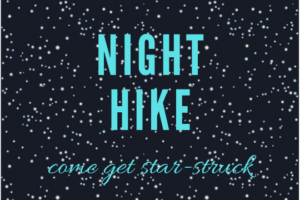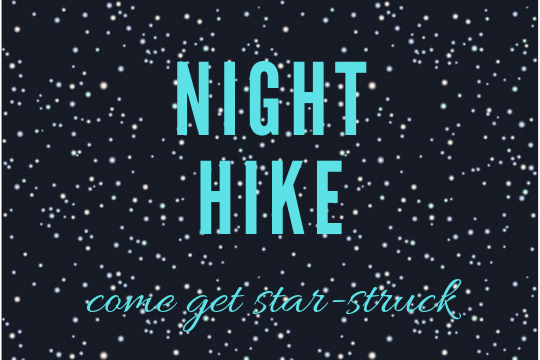 September 27 at 7:00 pm
-
8:30 pm
REGISTER
Come hike the trails of the Wildlife Refuge under a new moon. A new moon is the first lunar phase, which means it will not be visible at all. This means the stars will be at their brightest! And the lack of moonlight does not mean the inhabitants of the woods have gone to sleep - there's still plenty of activity to see and hear. During this guided hike we will take advantage of the quiet autumn air by listening for the nighttime creatures of Harding Township as they prepare for the change of season. This hike is limited to 20 night owls, so don't miss out - register today!
October 2019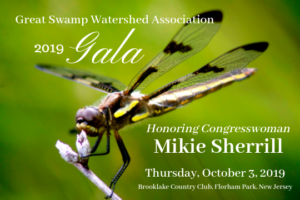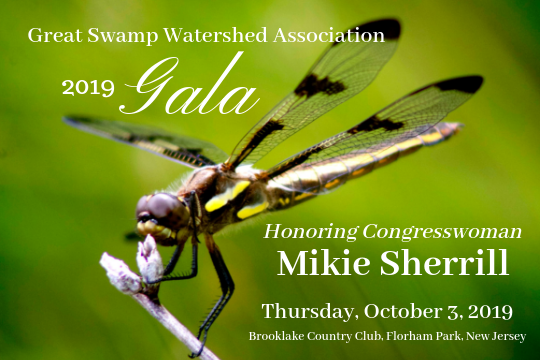 October 3 at 6:00 pm
-
9:30 pm
REGISTER
GSWA is thrilled to honor Congresswoman Mikie Sherrill at our 2019 Gala & Silent Auction, held at the Brooklake Country Club in Florham Park. Purchase a "VIP Premier Ticket" to mingle with some of our most distinguished guests and enjoy cocktails and gourmet hors d'oeuvres from 5:00 - 6:00 PM, prior to the start of the Gala. Our annual Gala & Silent Auction is our biggest and most exciting fundraising event of the year! The evening will include a lively cocktail hour, a delicious dinner banquet, an expansive silent auction, and remarks delivered by Congresswoman Sherrill. Join us at the VIP Reception Purchase a VIP Premier Ticket for the…
+ Export Events