Site Location Street Address:
35 BRITTEN RD, GREEN VILLAGE, NJ 07935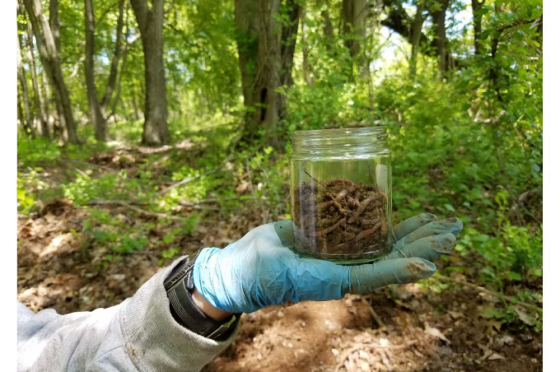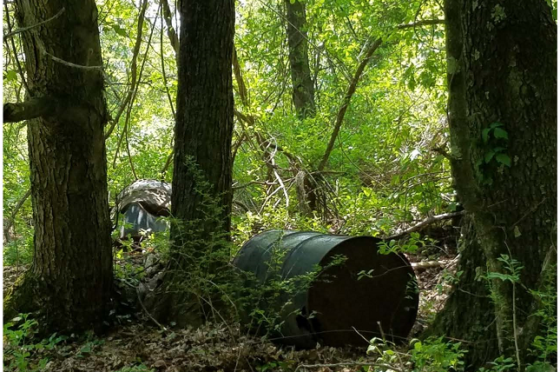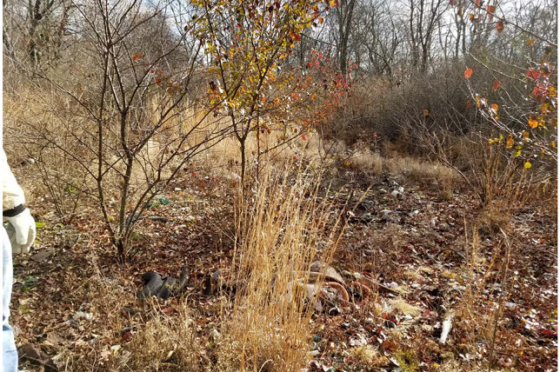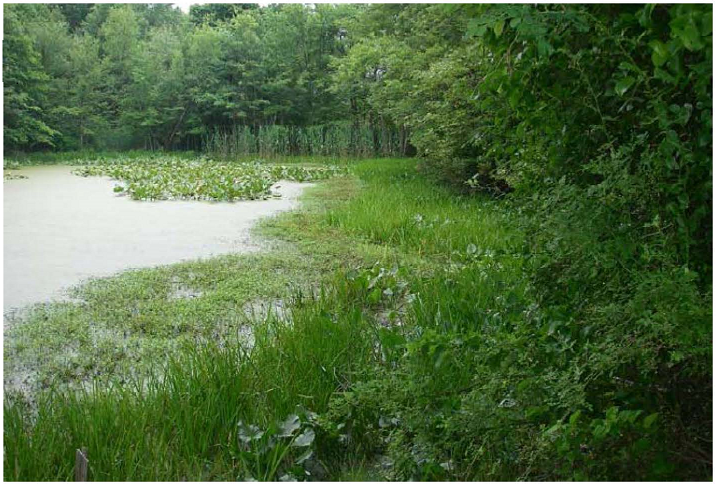 UPDATES: Under 'Documents' tab, NJ DEP Letter to EPA – June 2022. NJ DEP Letter on Data Gaps Analysis – July 2022.
Rolling Knolls Landfill Site History
Rolling Knolls landfill is an approximately 200-acre site located in the Green Village section of Chatham Township which was used as an unlined landfill from the early 1930s through 1968.  During its use, it received municipal solid waste, construction and demolition debris.  According to the Chatham Board of Health, waste included;  tree stumps, scrap metal, tires, household refuse, residential septage waste and industrial waste.  Herbicides and pesticides were used to control weeds, insects and rodents.  Oil was applied on facility roadways to control dust.  Most of the site is privately held, however, approximately 30 acres are owned by U.S. Fish and Wildlife Service as part of the Great Swamp National Wildlife Refuge. Landfill operations contaminated soil, sediment, surface water and groundwater. Contaminants consist of elevated levels of:  arsenic, lead, mercury, polycyclic aromatic hydrocarbons (PAHs), pesticides, phthalates, polychlorinated biphenyls (PCBs), volatile organic compounds (VOCs), semi-volatile organic compounds (SVOCs), freon compounds, dioxin and furans.