4/15: Evening Briefing – Eco-friendly Lawn & Garden
April 15, 2019 at 6:30 pm

-

8:00 pm
Livingston Public Library
This is a FREE program!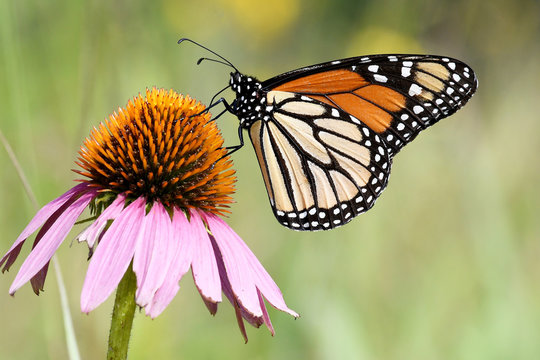 At this program Great Swamp Watershed Association Director of Education and Outreach, Hazel England, will explain just what gardening for the environment entails. She will share tips on how to use native plants to attract beneficial wildlife into your backyard, how to reduce your water use, and how to minimize gardening pollutants. You'll learn about the value that wildlife brings, and leave the presentation armed with a trove of information about what you can to plant in order to support local bird, bee, and butterfly populations. This free event is co-sponsored by GSWA and Livingston Public Library.
Tickets are not available as this event has passed.