Read the Great Swamp Watershed Association blog to find out what's going on in microplastic news in the Great Swamp watershed, Passaic River region, New Jersey, and the rest of the world. What are microplastics? Start here for the who, what, where, why, and hows of microplastics.
Arts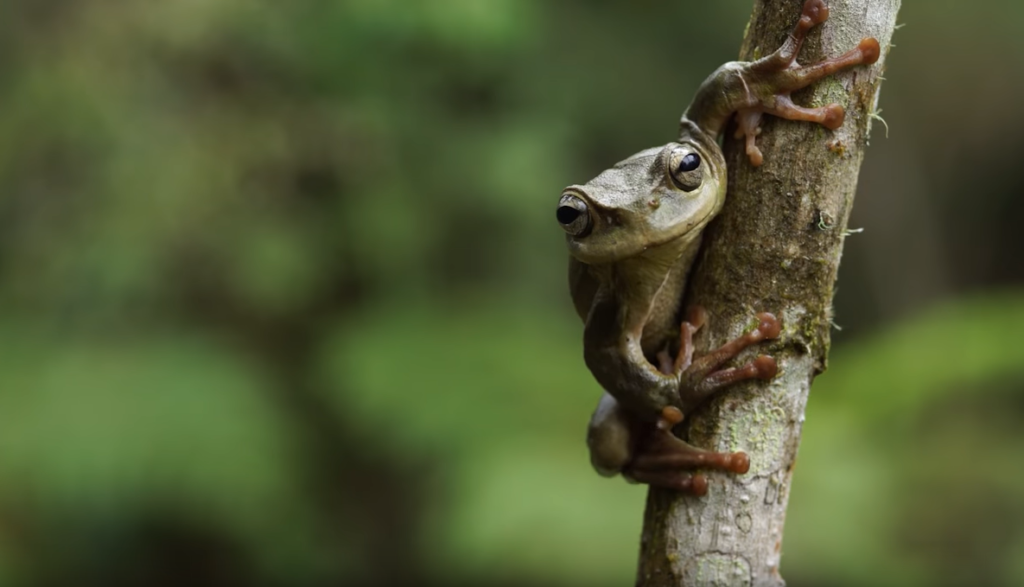 Cringeworthy
Fashion
Health & Wellness
Science & Tech
Passaic River and Watershed News
Wetlands
compiled by Kristina Necovska, GSWA wearer of many hats; Membership, GIS, and Social Media guru.